Mortgage Center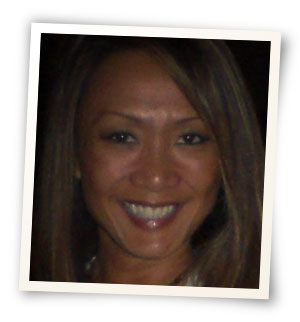 June Jeong

Loan Originator
Cell:

2630 Shea Center Dr.
Livermore, CA 94551
Applying online is as easy as 1-2-3.You can apply now in as little as 20 minutes.
Apply Now and complete the application.
When you have completed the application, click submit and your information
will be reviewed for approval.
A Shea Mortgage Inc. Loan Originator will follow up to answer your questions.
Our goal is to provide the highest level of service at competitive rates. Our Loan Originators are only a phone call away if you need help. Contact us at 925-245-3764.
About Me
June has been helping homebuyers for the past 21 years in realizing their American dream of homeownership.
June specializes in New Home Sales and understands the special needs of these Builder loans. She has valuable experience in Conventional, Government and First Time Homebuyer programs. Her goal is to always provide the homebuyer with a long term strategy for financing that will suit their needs for today and for the future.
Her attention to customer service has provided her with many awards and accolades from her past clients.
June is the mother of an 18 year old daughter and enjoys health and fitness in her spare time.